Blanka Matragi
Inspiration
Czech first name Blanka and exotic surname Matragi maps two worlds, between which fashion designer Blanka Matragi moves: the Czech Republic and Lebanon, where she's living and working for twenty five years. Among the books on art celebrity autobiography Blanka Matragi is unique as the first biography of Czech fashion designer. Over twenty years she designs her models for selected members of high society in the countries of the Persian Gulf, and recently also for the exceptional clientele living in the country. With customers from the royal families, as the only foreigner and European, she's getting into an exclusive, completely closed to the public world of local palaces.
The decision to write an autobiography with Blanka Matragi resolve long live more in the present and the future than the past. Thirteen chapters of her story changes fast cuts his "wings": from native Svetla nad Sazavou, through the Academy of Arts, Architecture and Design in Prague, to the years in Lebanon, where she left behind her husband Makram. The author vividly depicts the harsh years of Lebanon war, during which she courageously opened her salon Haute Couture in the center of Beirut, the success with the local demanding clientele, contacts beginning with the Persian Gulf and her entry into the first royal palace. The book, full of original attitudes, opinions and reflections, entire picture of Blanka Matragi's life − very dynamic, ambitious girl who likes going beyond traditional principles and incredible creativity proves that what in the world of fine arts (where she ranks her profession herself) "counts" is an idea, a feeling for material and fully paid work. Only love for Haute Couture and to perfect trade can "tame" element named Blanka Matragi. And we could say the same about her second lifetime love − glassmaking.
Blanka Matragi not hiding anything, letting the reader discover her privacy: she remains quirky and confident in every expression… No matter if she talks about what she loves and hates, or presents er views on faith, profession and life of the woman in the Middle East. Chapters about exotic palaces, about the life of local sheikh and extravagantly conceived grand weddings are full of psychologically astute observations − and that is undoubtedly one of the highlights of the entire autobiography. There is also a substantial passage devoted to design work processes, as general public expects from the respected writer. Narrative line, observations and reflections are illustrated by rich collection of photographs from her professional and private life, many of these are published for the first time. The book was created during the year both in Prague and authentic Beirut in collaboration with journalist Michaela Zindelova, who focuses on celebrity profiles of Czech culture and lifestyle. Although she's written over a dozen titles, she considers cooperation with Blanka Matragi as her toughest challenge yet.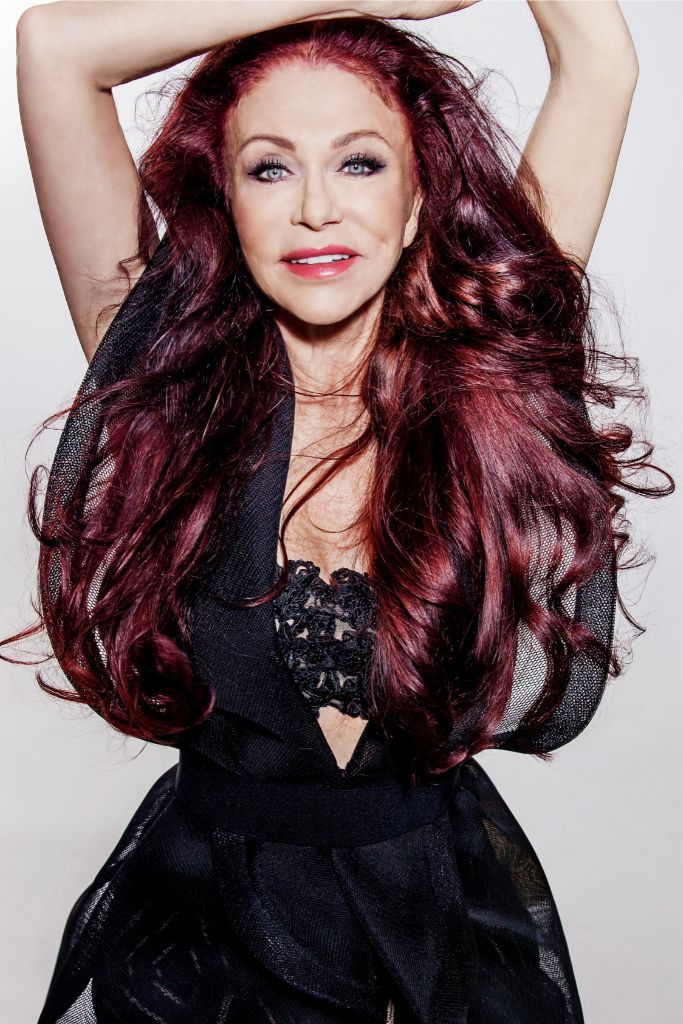 Awards
Consectetur adipiscing elit, sed do eiusmod tempor incididunt ut labore et dolore magna aliqua. Tempor incididunt ut labore et dolore magna aliqua.
2000
In 2000, she became an honorary citizen of Světlá nad Sázavou
2002
European prize for Fine Arts
From the European Union of Arts
2002
International Prize of Salvator Dalí
for Fine Arts by Alliance Salvator Dalí International
2002
National Prize František Kupka 2022
for Fashion Design by the Union of Czech Graphic's Artists
2003
Distinguished Czech woman of the world
2007
Prize of Czech bestseller 2006 for her book
for 35,000 copies of the autobiography "Blanka Matragi" sold
2008
The prize "LADY PRO"
by European Comittee of Culture
2014
The prize "Gratias Agit"
from the Minister of Foreign Affairs
Timeline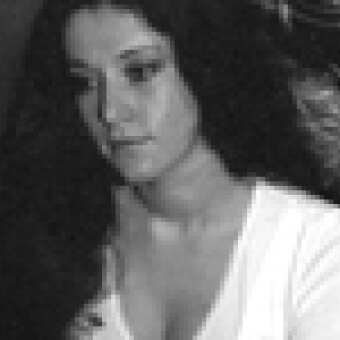 1968
Commencement of studies at the Světla nad Sázavou Glass Vocational Secondary School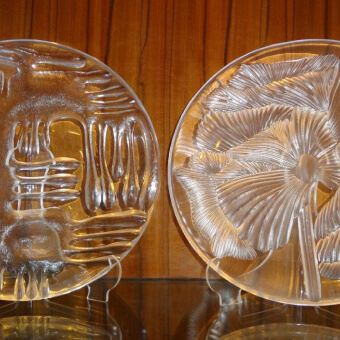 1971
Transfer to the Železný Brod Glass High School of Art and Industry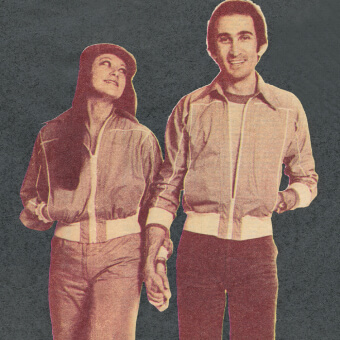 1974
Start of studies at the University of Applied Arts in Prague (VŠUP) majoring in Fashion Design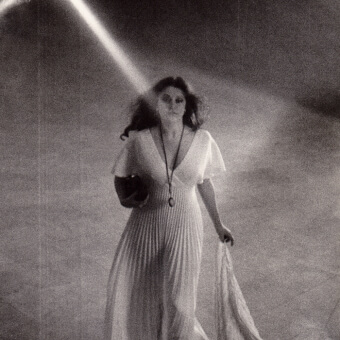 1976
Victory in the national competition of young clothing designers / the "Blanka" logo is created, which the designer still uses today.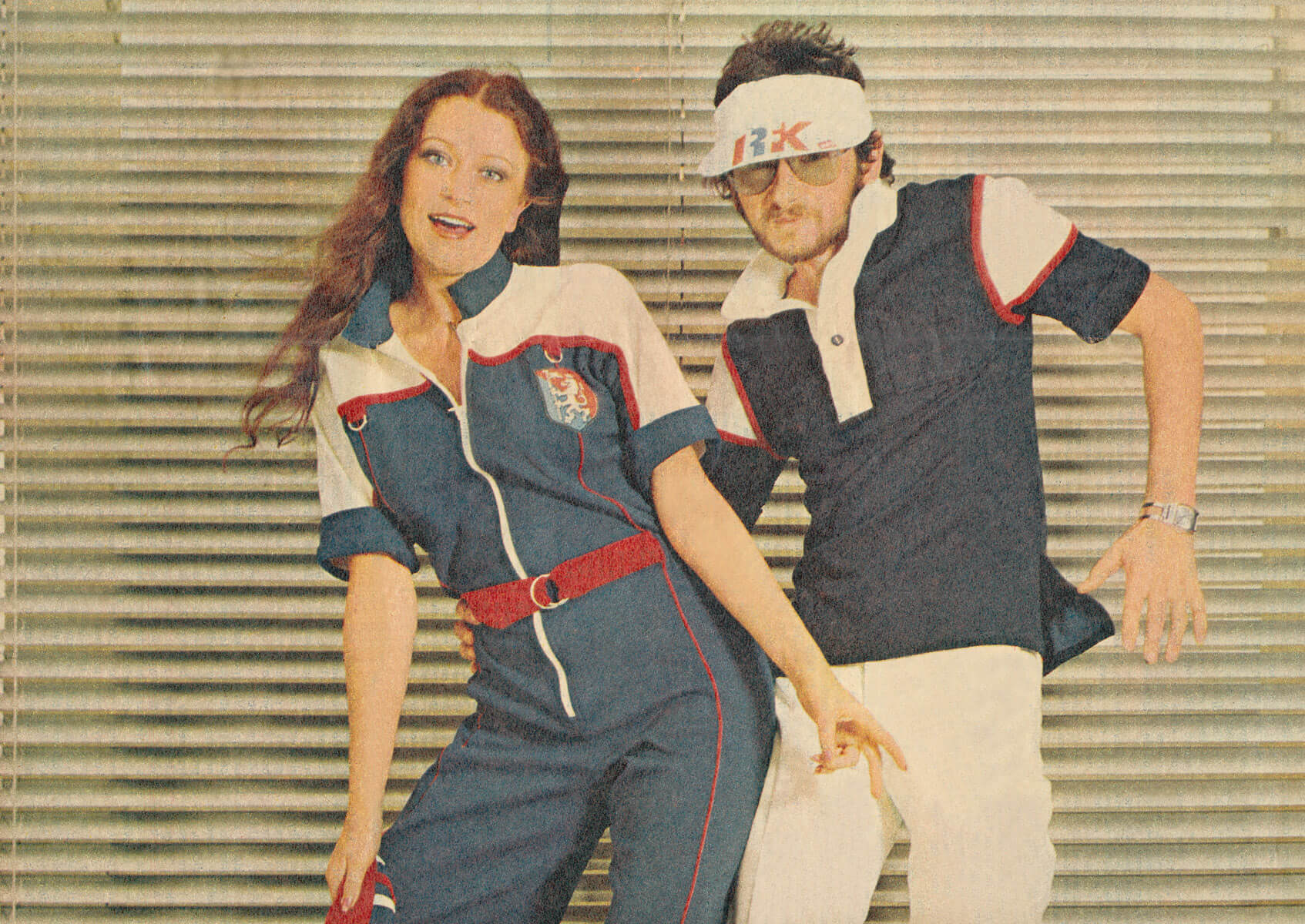 1978
Creation and presentation of the theme collection for the Summer Olympics in Moscow 1980 December 22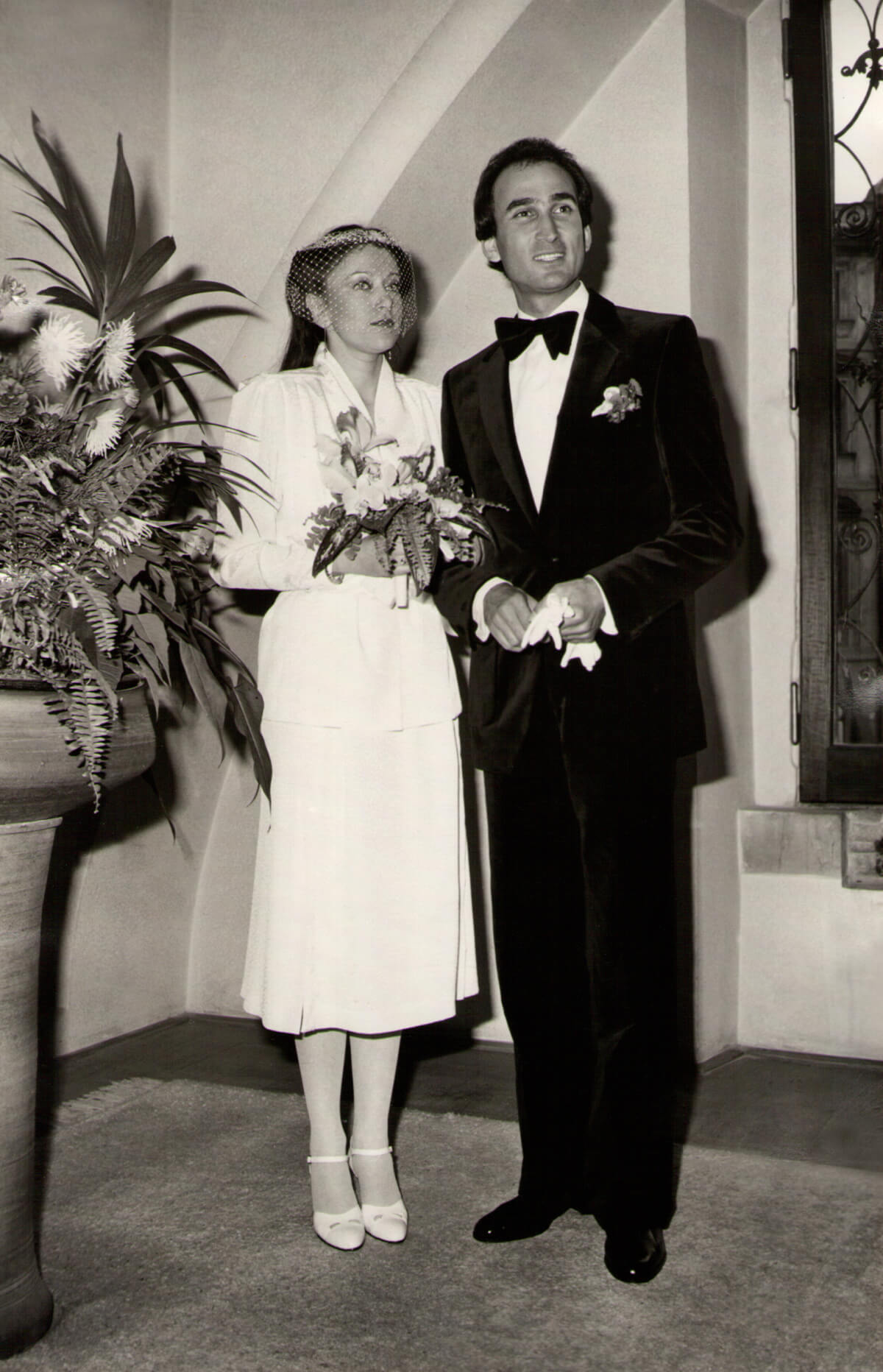 1979
Getting married to Dr. Ing. Makram Matragi, CSc.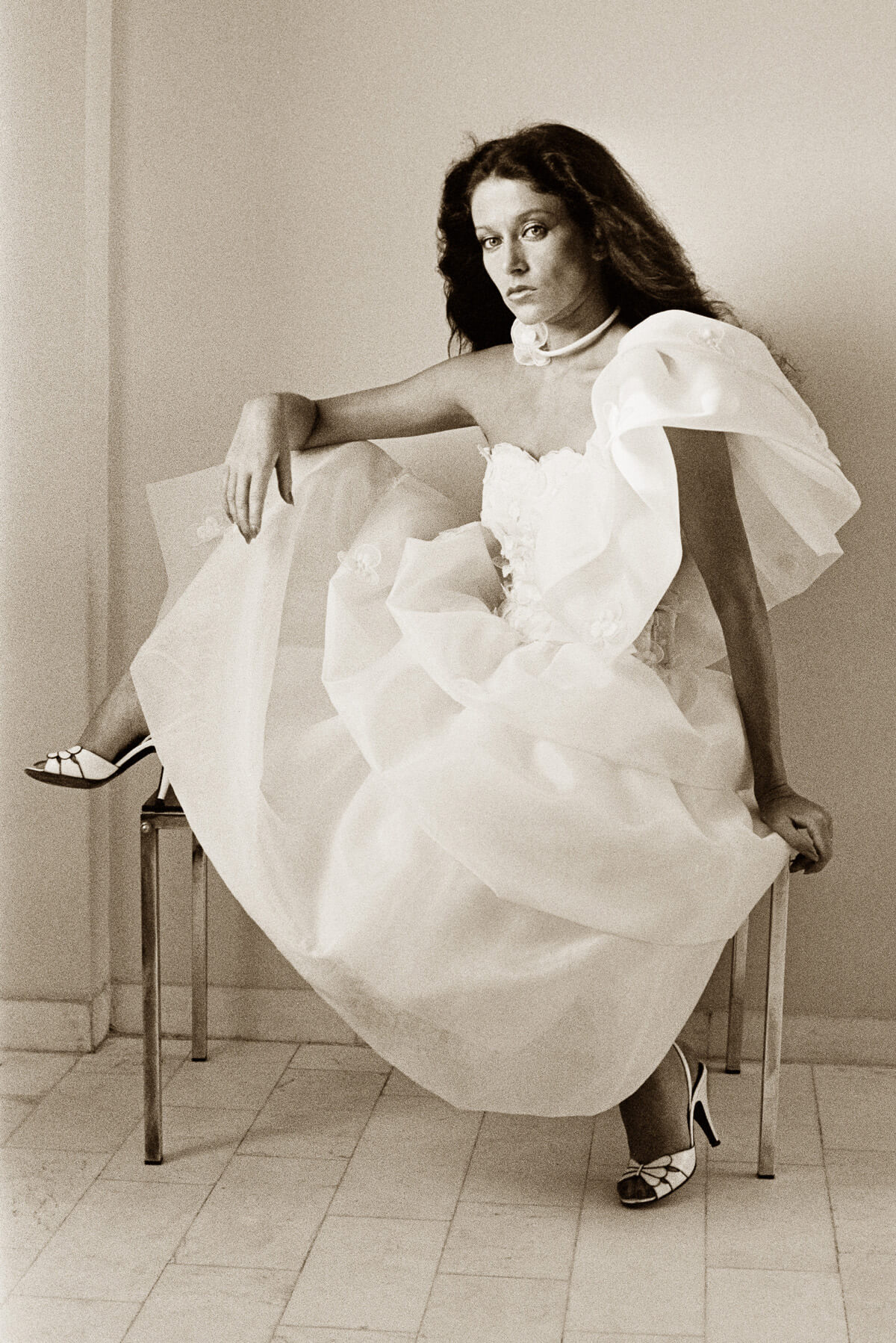 1980
Successful completion of studies at VŠUP, title of academic painter / departure with husband to Beirut, Lebanon
1982
Opening of own Blanka Haute Couture fashion salon on Hamra avenue

1987
Winning a global competition to design uniforms for the Abu Dhabi Police Force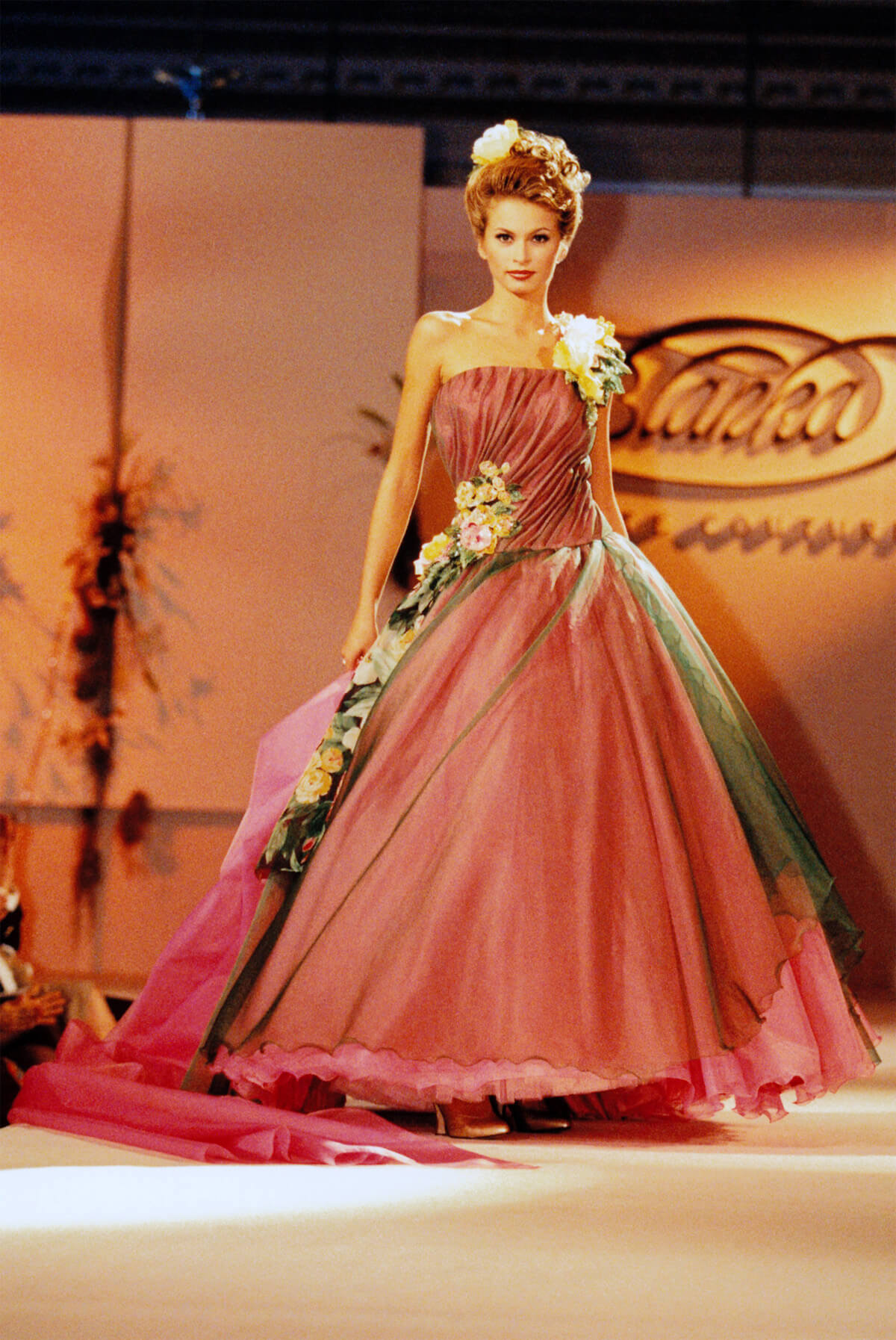 1997
Fashion show in Prague to celebrate the 15th anniversary of own creation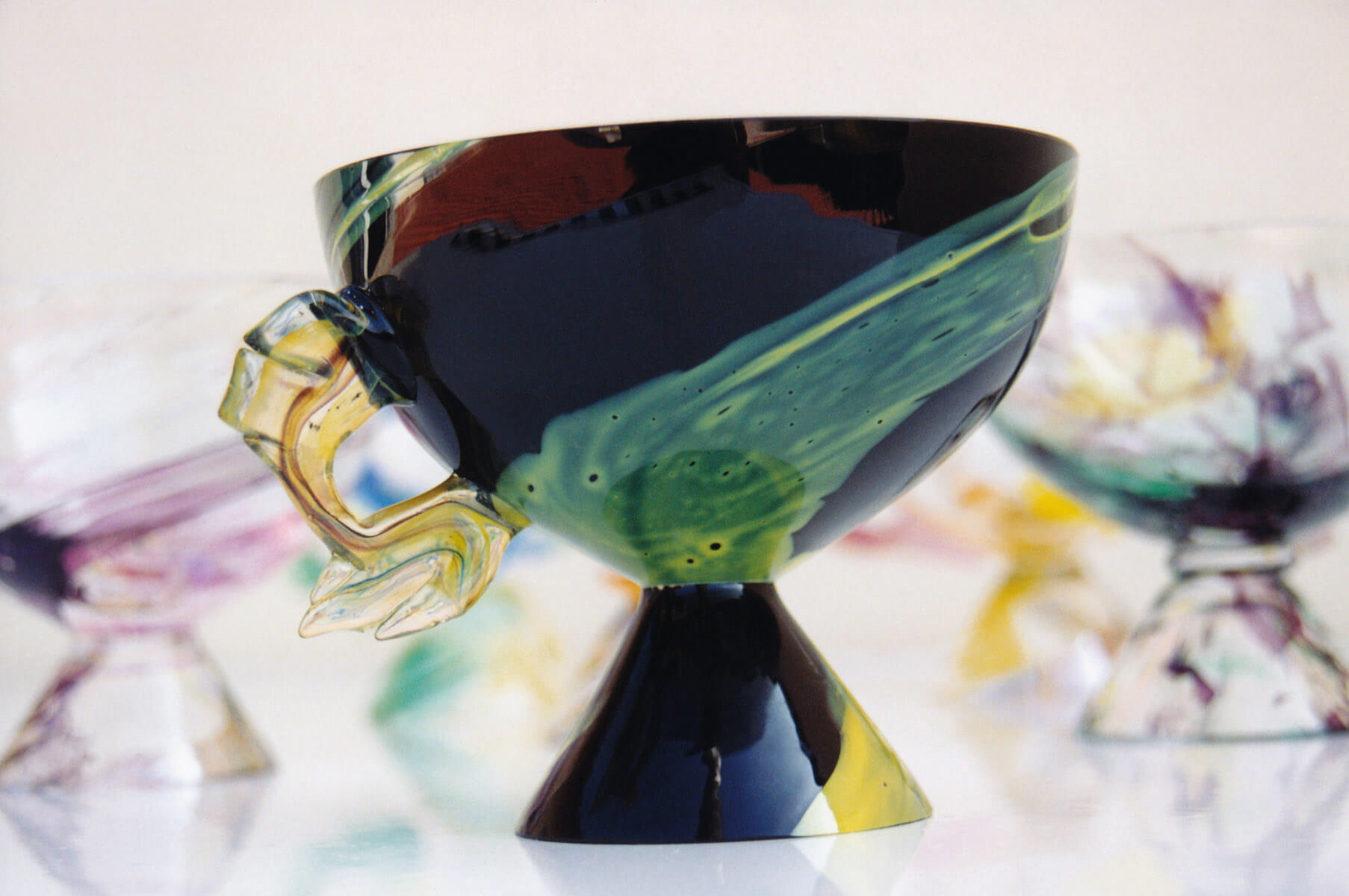 1999
Design of the Crystal Line collection of utilitarian and decorative glass for glassworks in Kamenické Šenov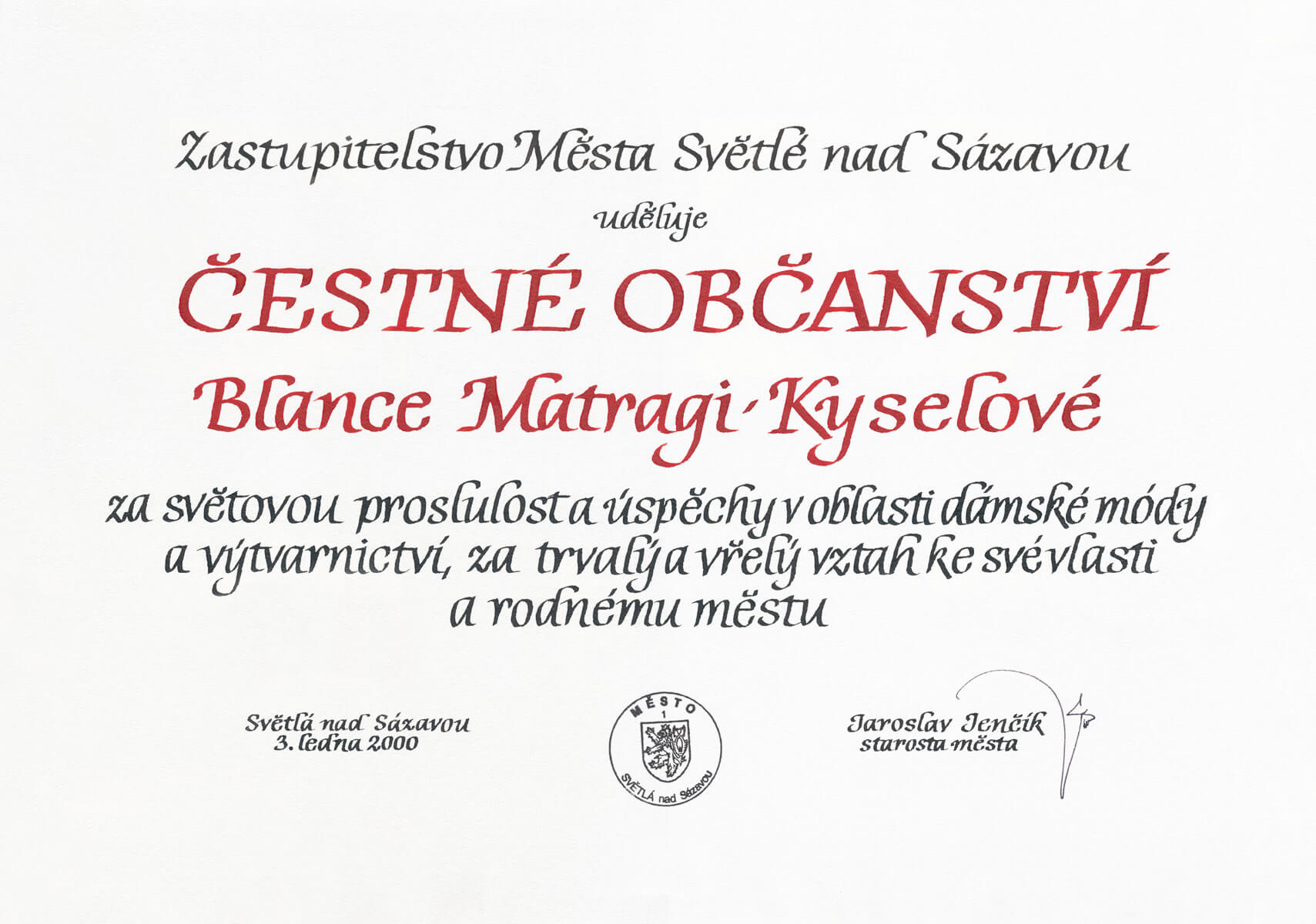 2000
Obtaining honorary citizenship in Světlá nad Sázavou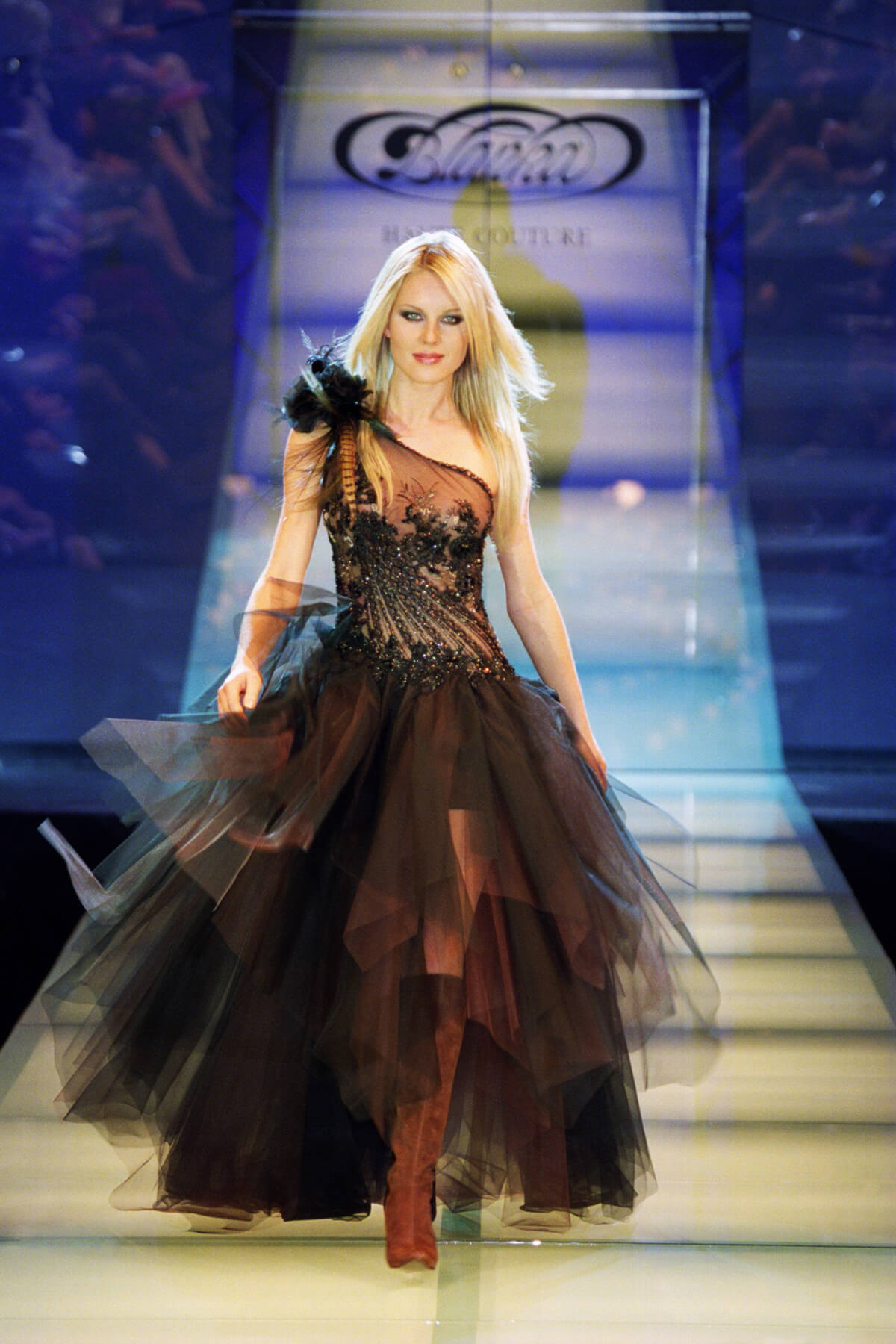 January 2002
A fashion show in Prague to celebrate the 20th anniversary of his own work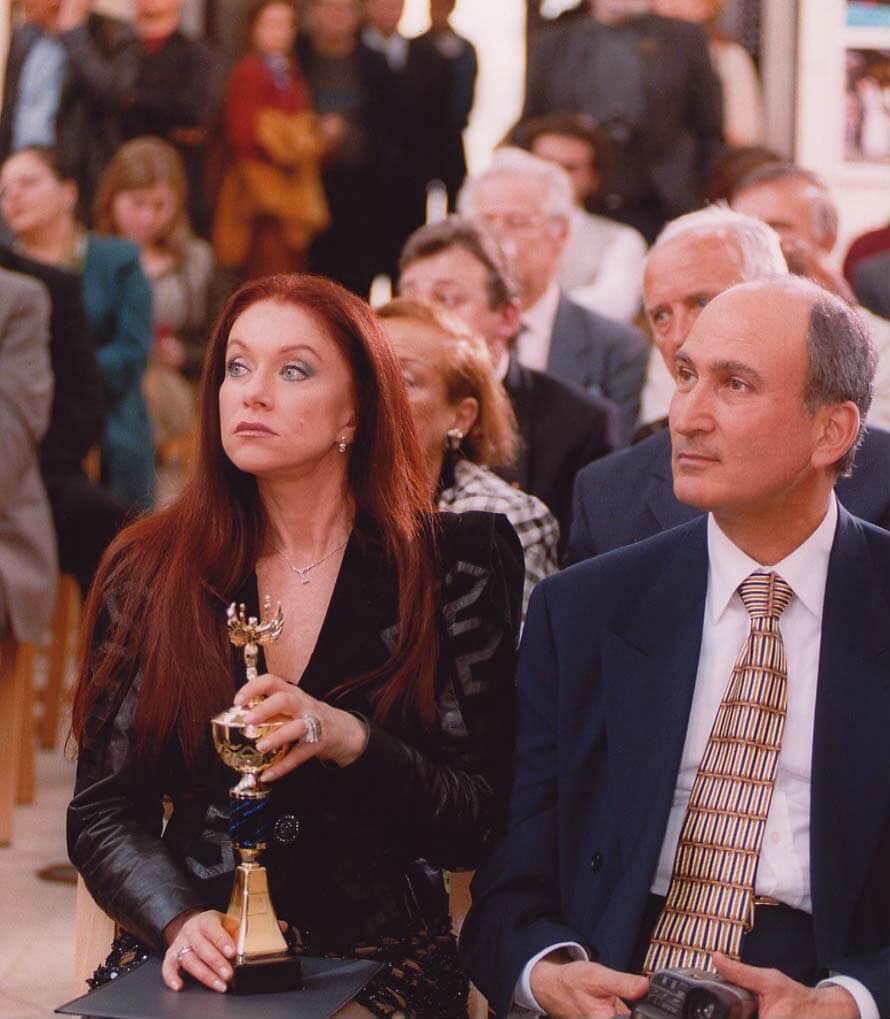 April 2002
Receiving the European prize for artistic and cultural activity
August 2002
Received the Salvador Dalí International Prize and the František Kupka Prize '2002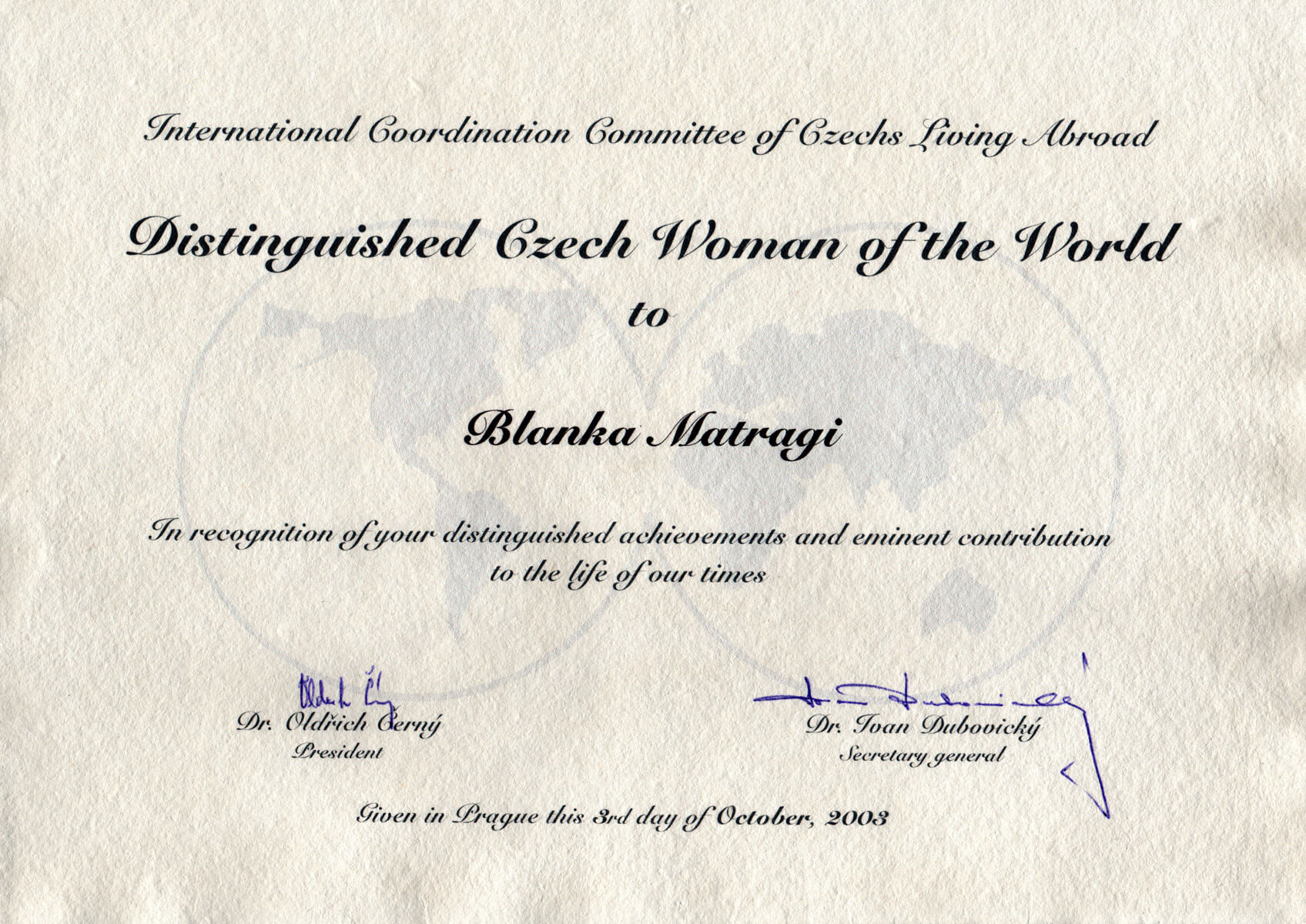 October 2003
Award Significant Czech woman in the world
March 2006
Book Blanka Matragi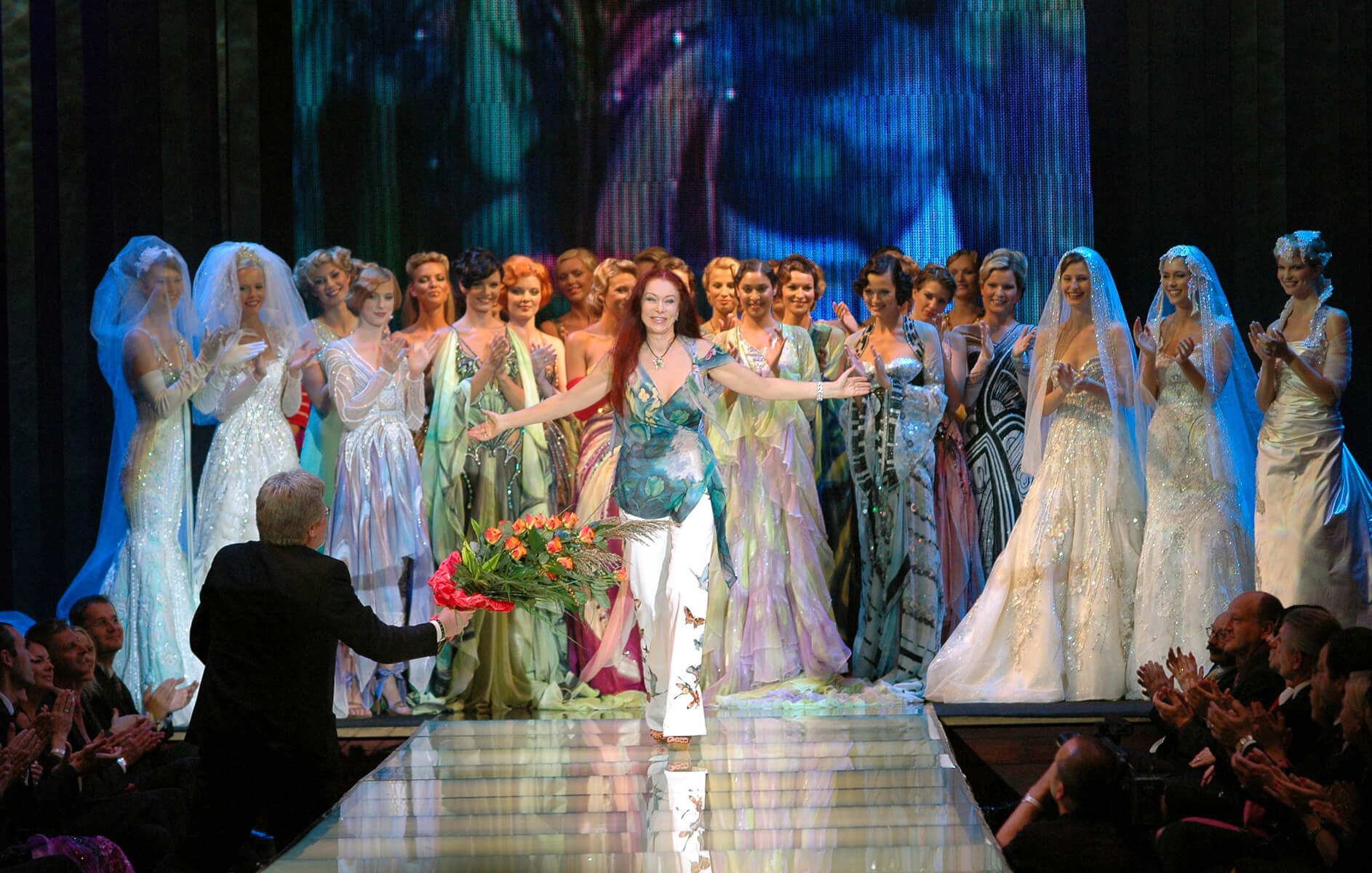 September 2006
Fashion show and retrospective exhibition in Prague to celebrate the 25th anniversary of his own work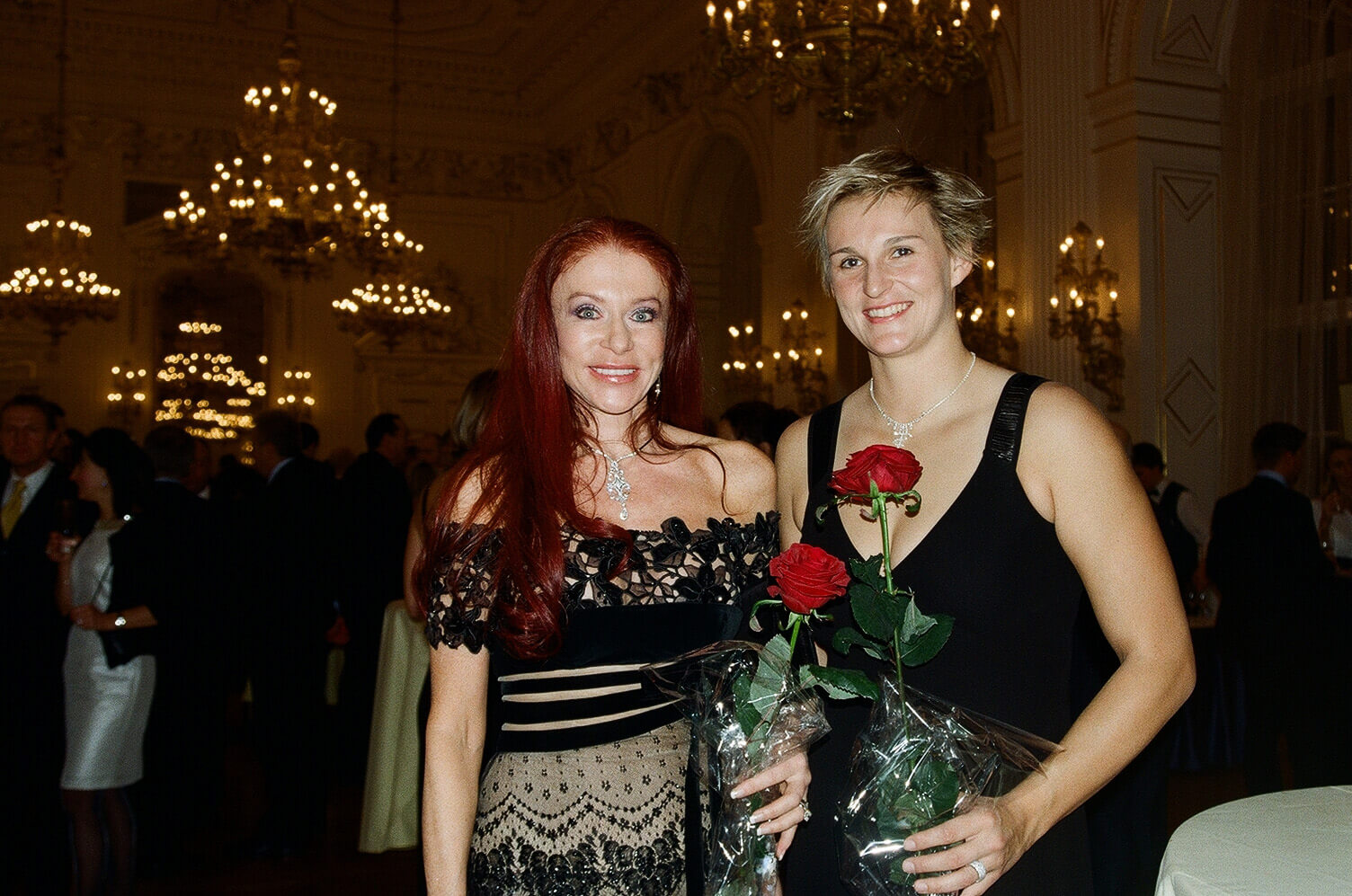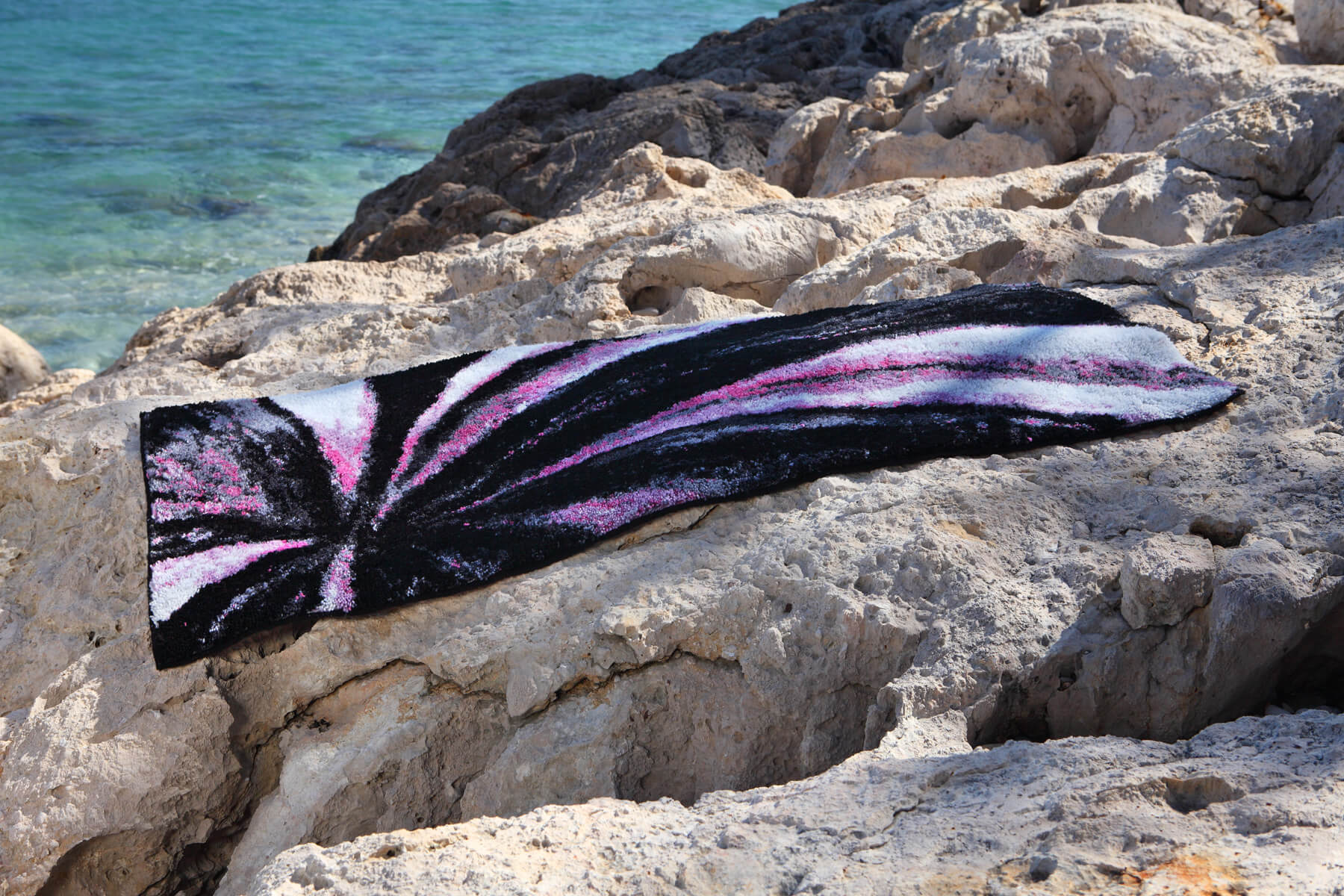 March 2010
Presentation of the MATRAGI bathroom mat collection for Grund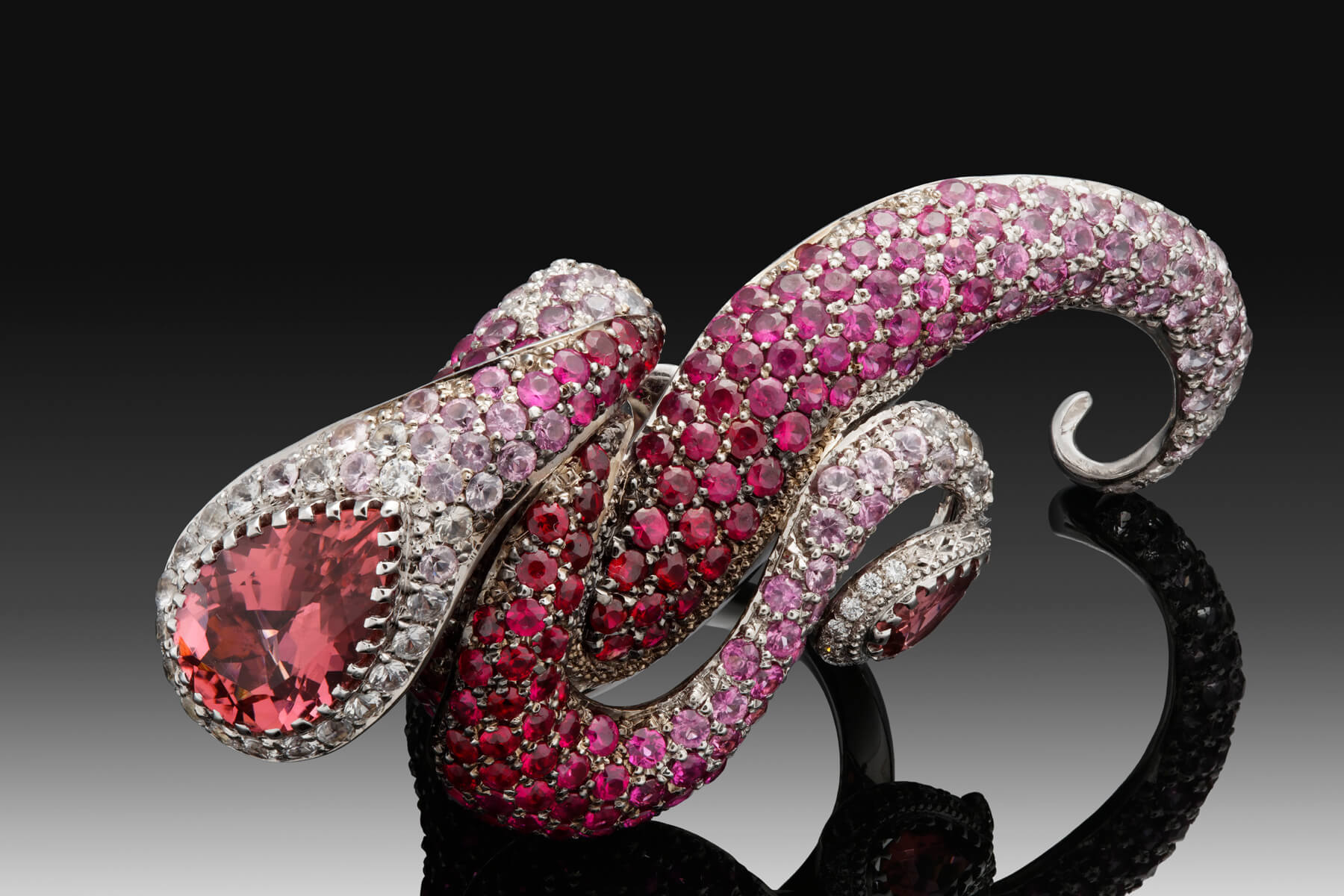 September 2010
Presentation of the jewelry collection for D.I.C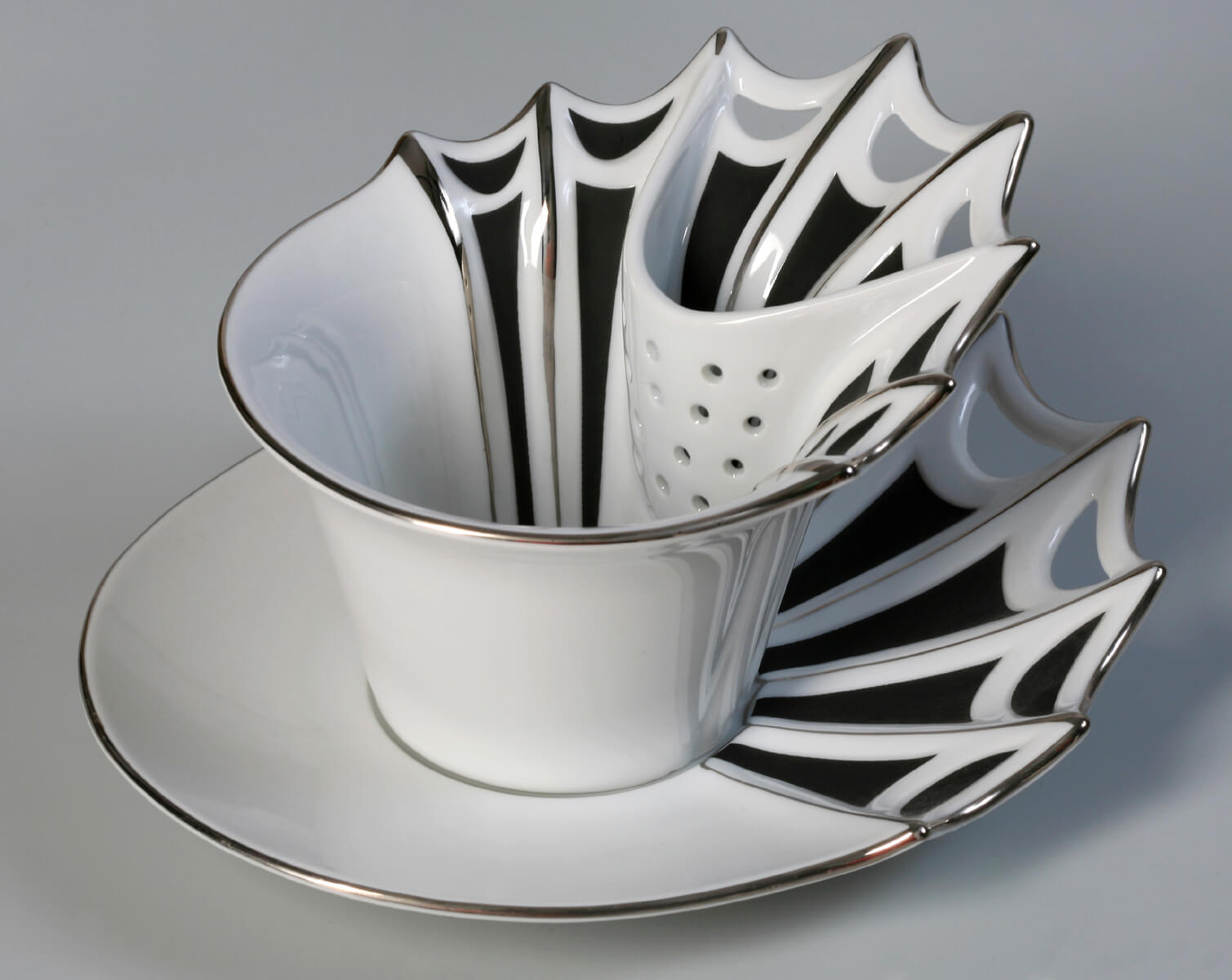 October 2010
Presentation of the Butterfly porcelain collection for the Thun company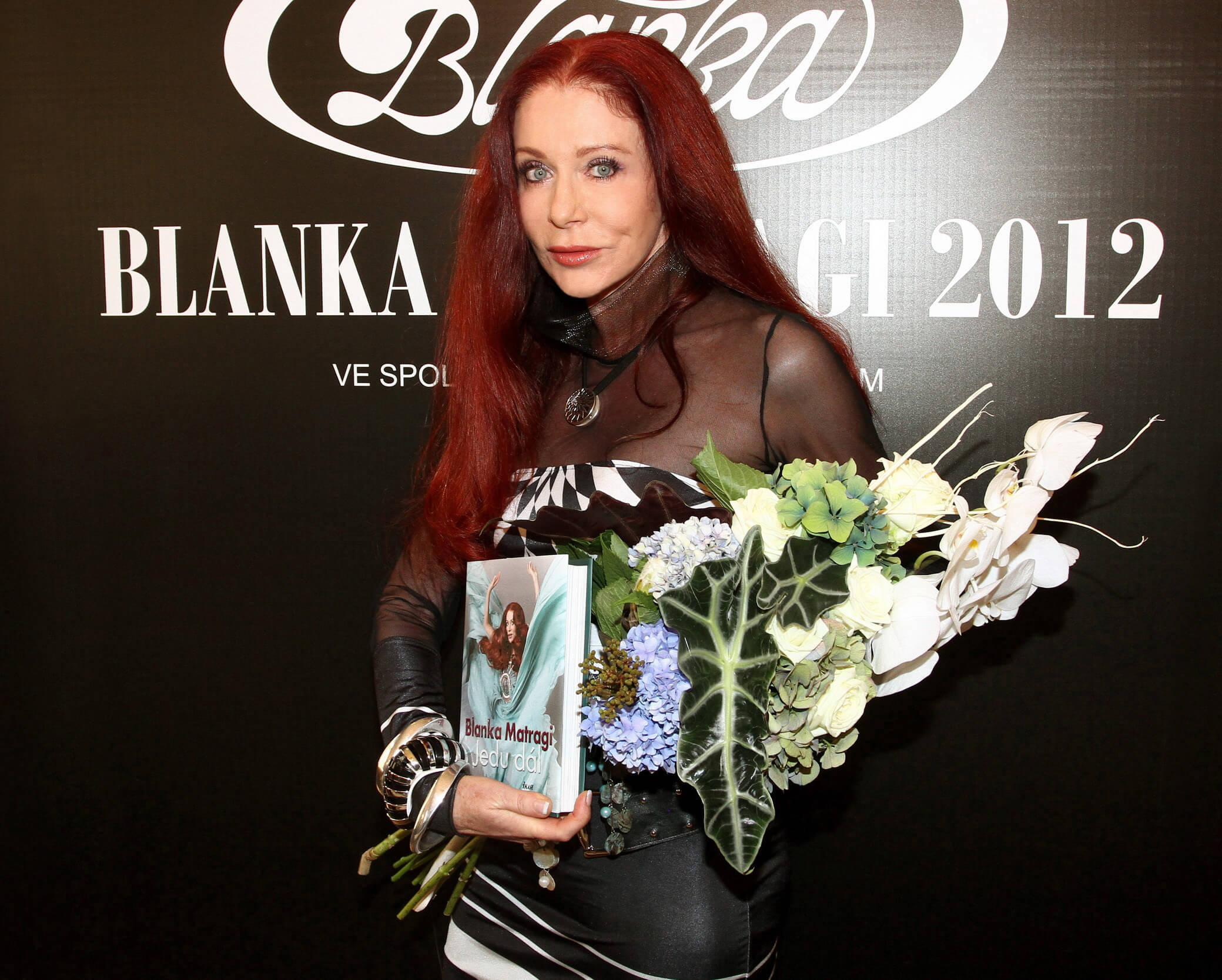 September 2011
Release of autobiography Jedu dál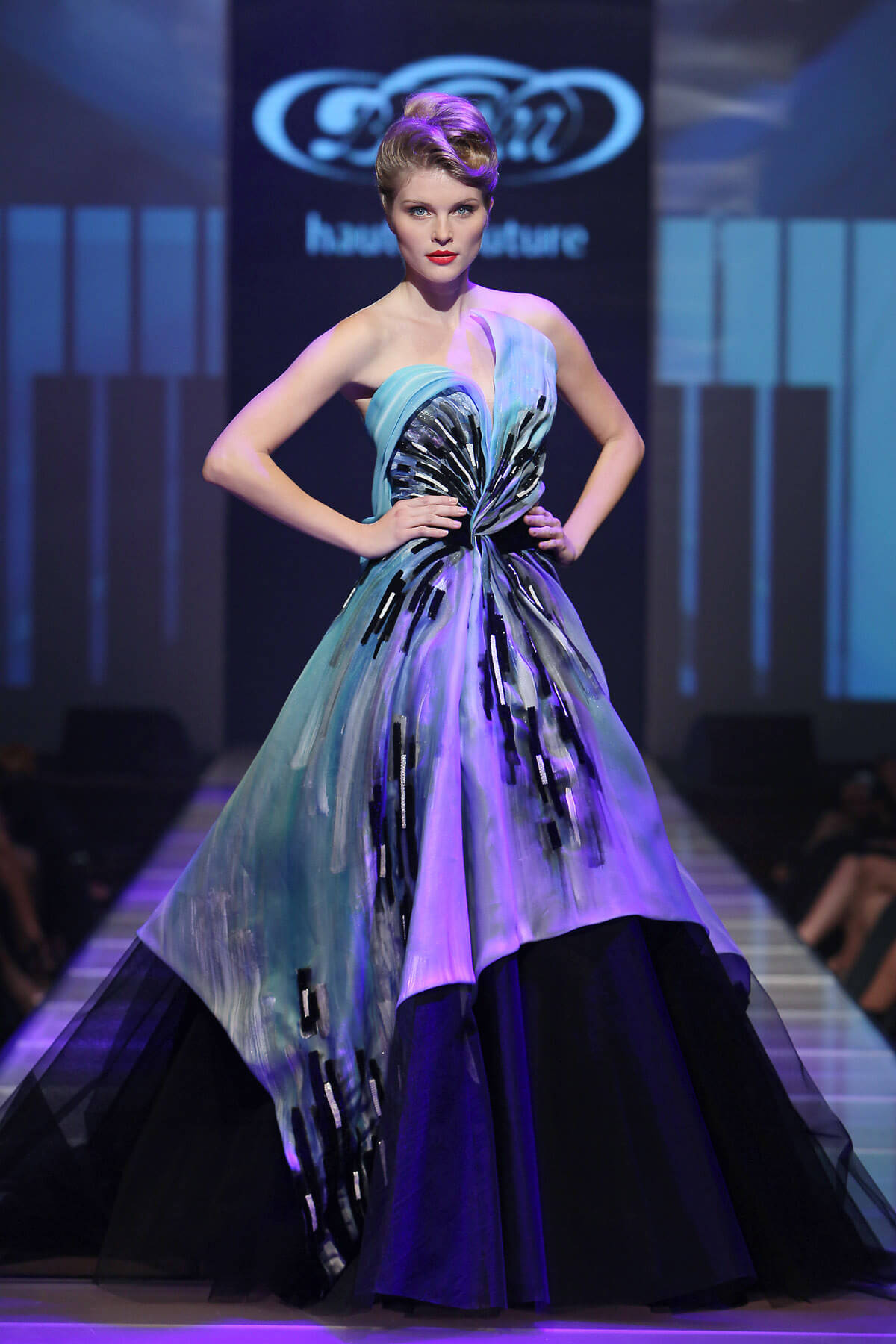 October 2011
Fashion show and long-term retrospective exhibition in Prague to celebrate the 30th anniversary of his own work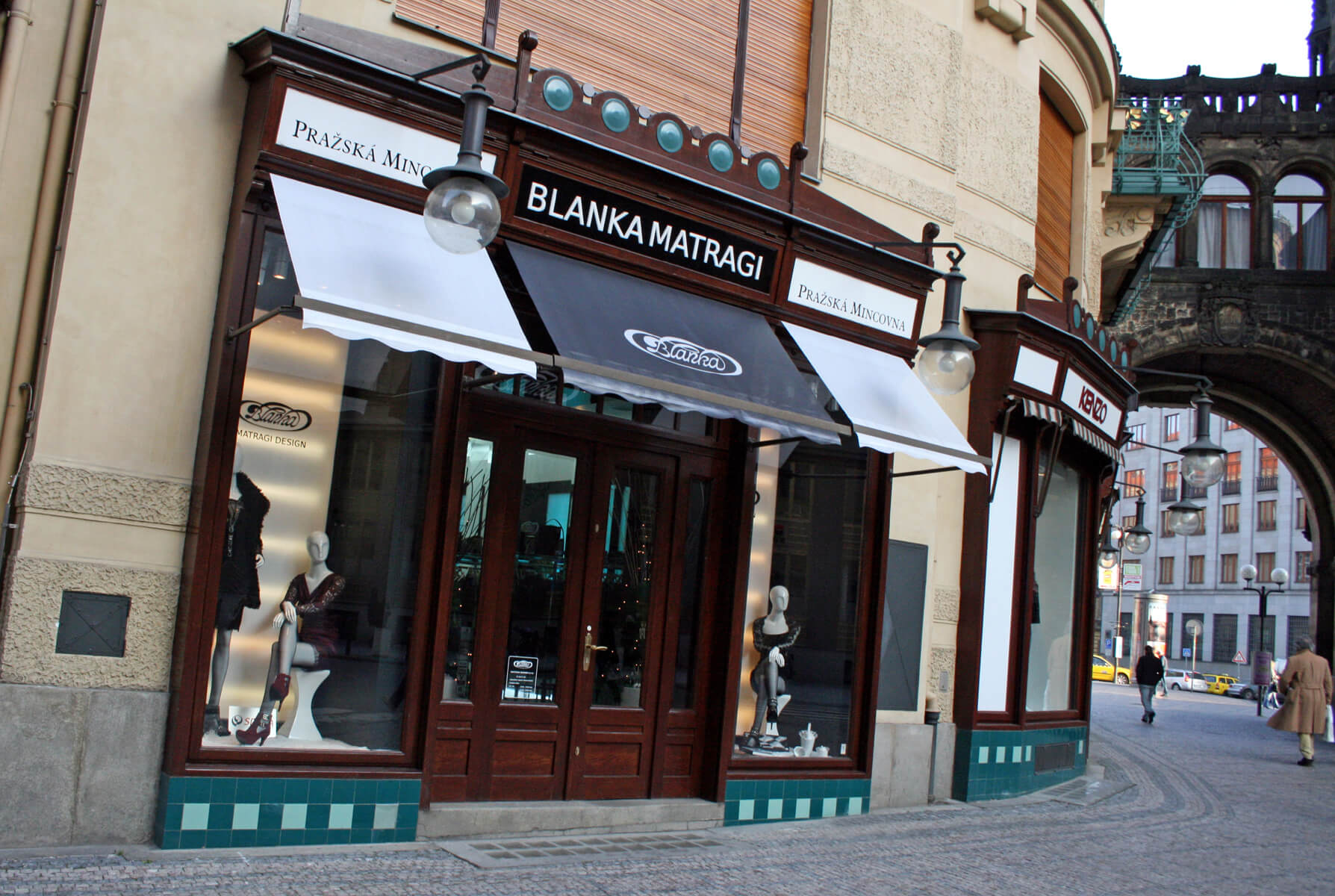 October 2011
Opening of the first designer boutique in Prague's Municipal House / presentation of the first Ready-to-Wear collection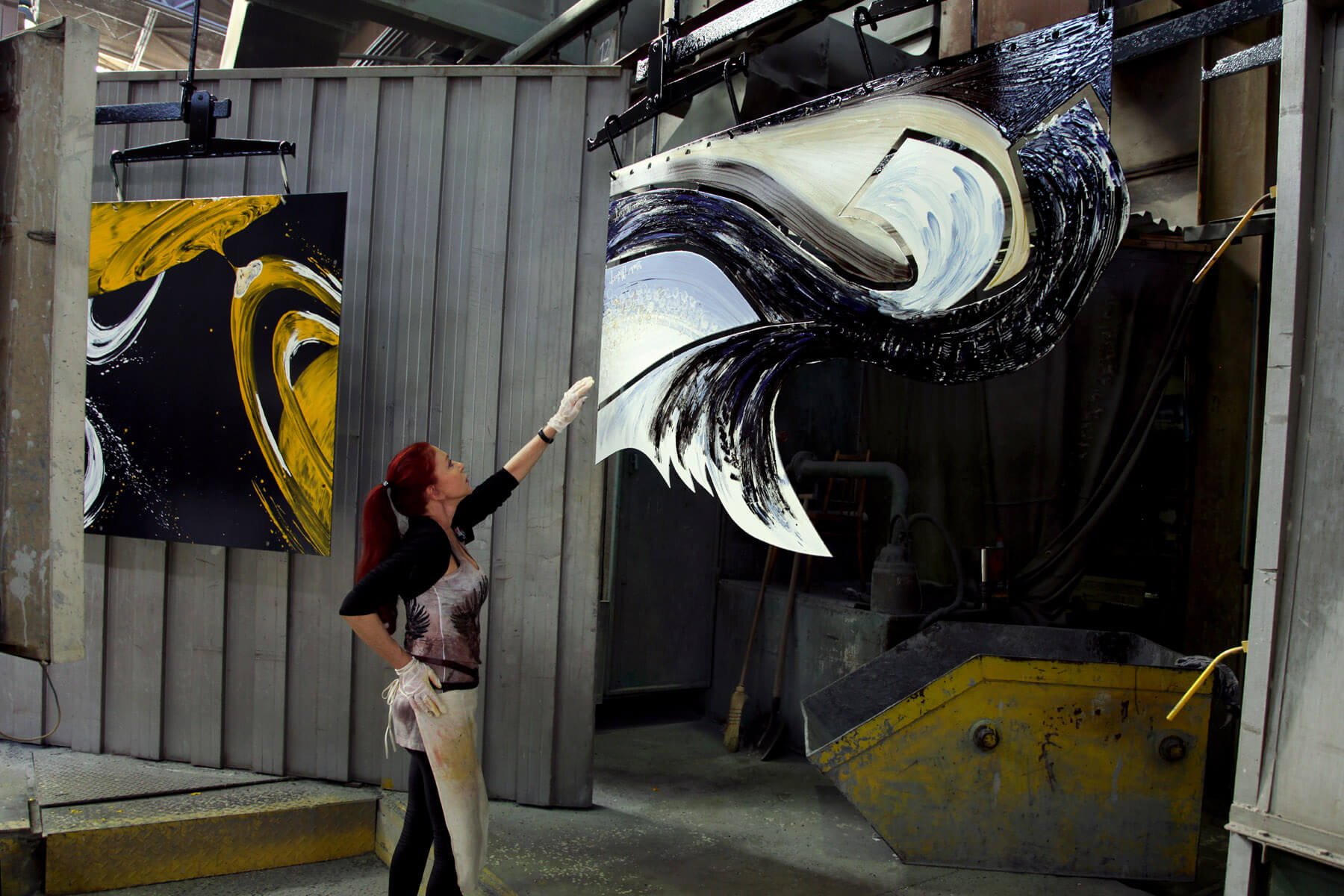 April 2012
Participation in VII. year of the SMALT ART VÍTKOVICE symposium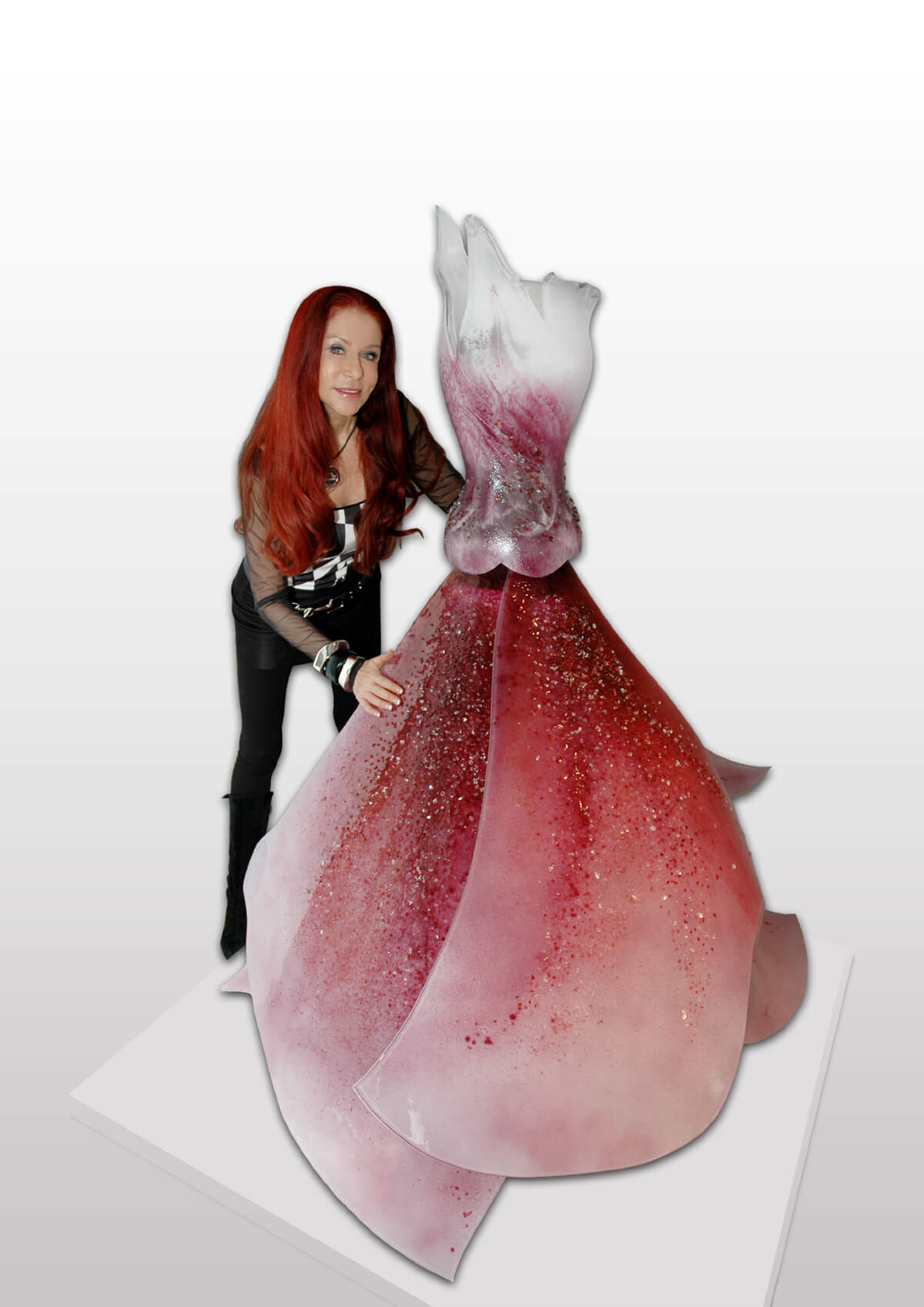 October 2012
Participation in the XI. International Glass Symposium (IGS) in Nové Bor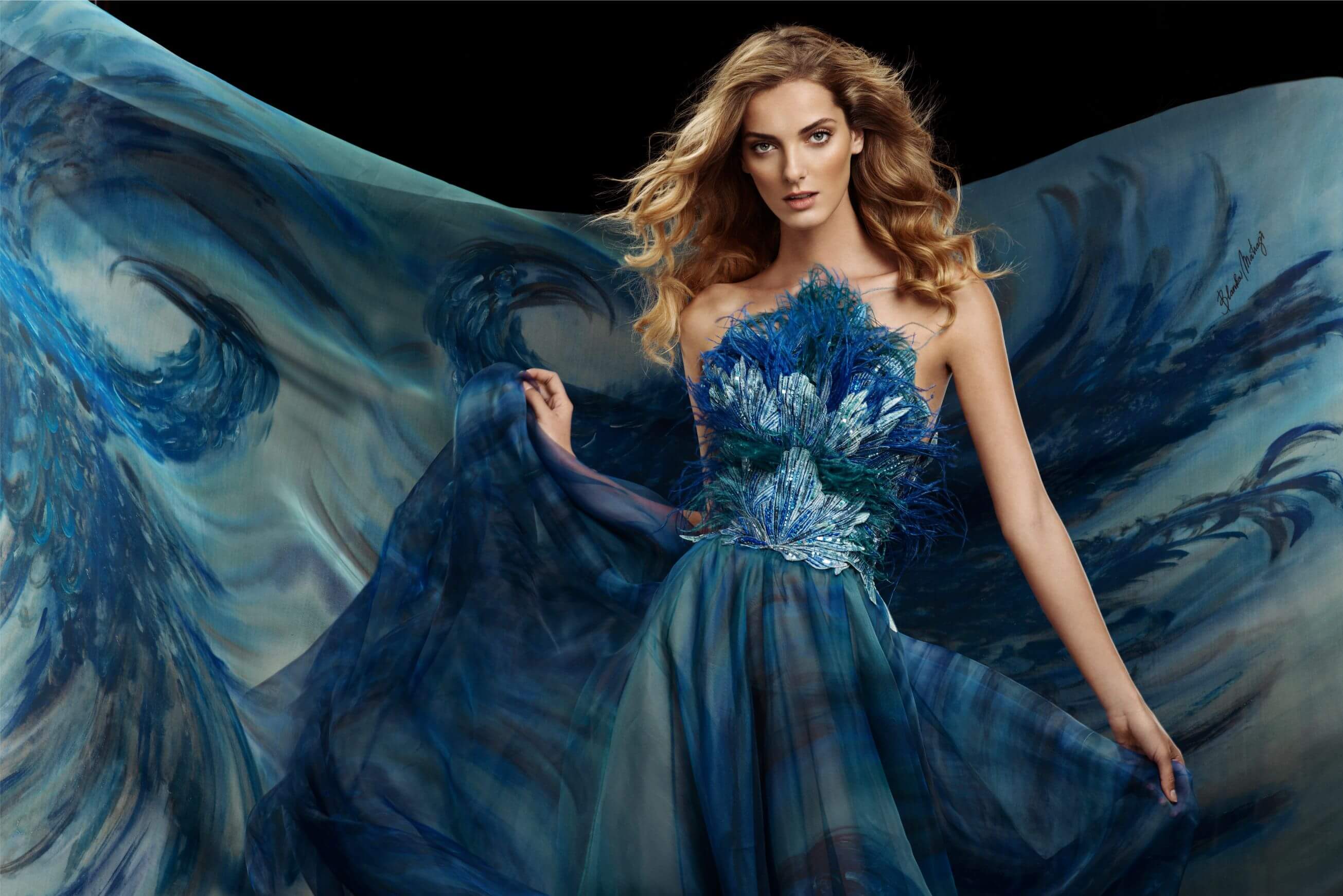 February 2014
Grand Charity Gala Parade in cooperation with Central Group 'Return of the Phoenix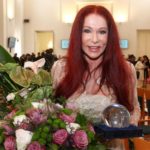 Juni 2014
Blanka Matragi received the "GRATIAS AGIT" award from the Minister of Foreign Affairs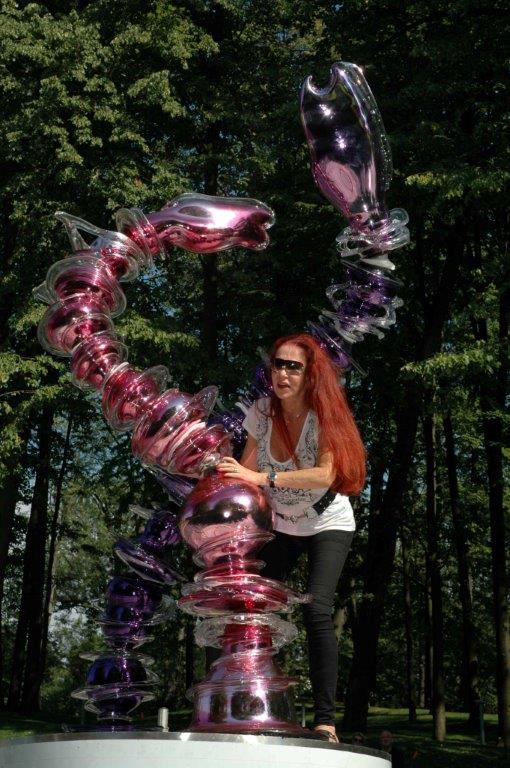 September 2014
The permanent exhibition of seven large glass sculptures in the park near Zámeček in Petrovice - Karviná was inaugurated.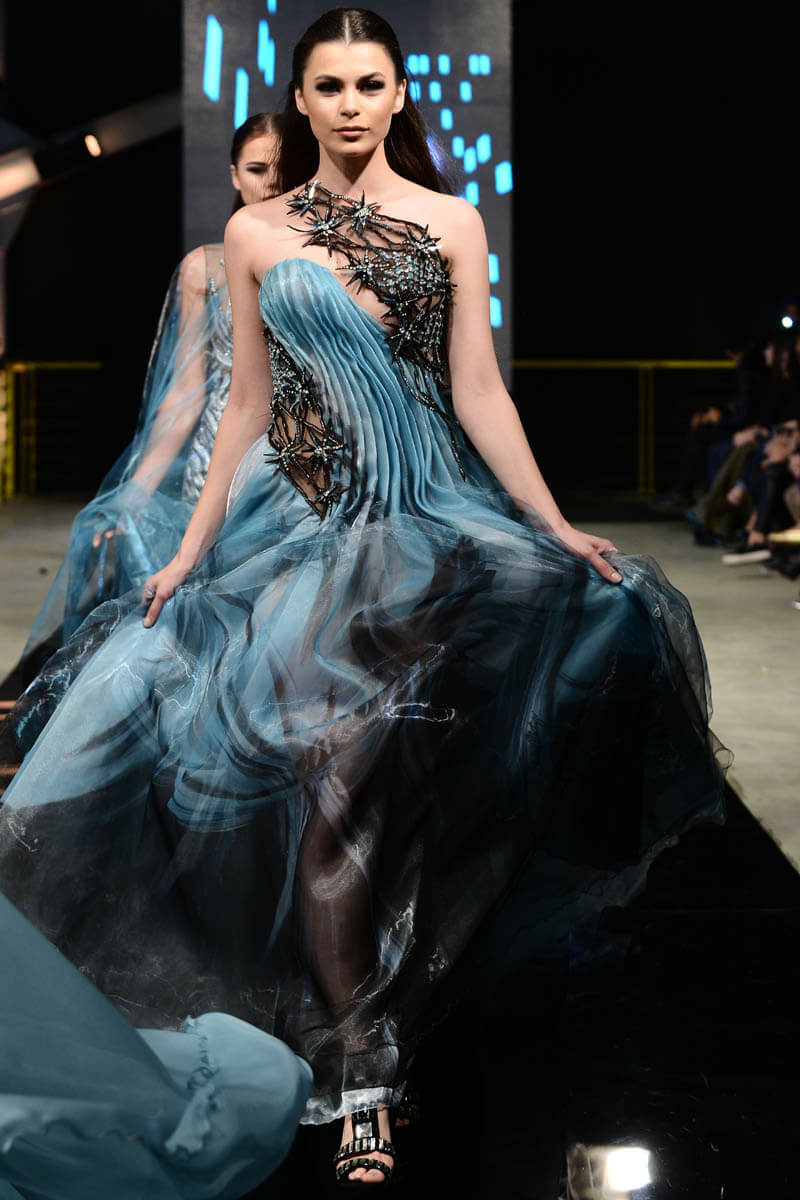 Nowember 2015
Chief judge of the "Beirut Young Fashion Designers Competition" for young fashion designers in Lebanon, where she presented her "Universe" collection.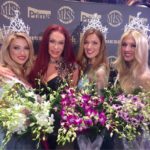 April 2016
Chief judge of the "Czech Miss 2016" competition, including the provision of evening dresses for the finalists.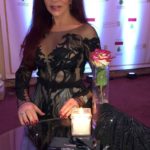 May 2016
Guest of honor at the "Lebanese Diaspora Energy 2016" conference in Beirut, where Blanka gave a speech and introduced her "Phoenix" collection to 1000 VIPs from all over the world.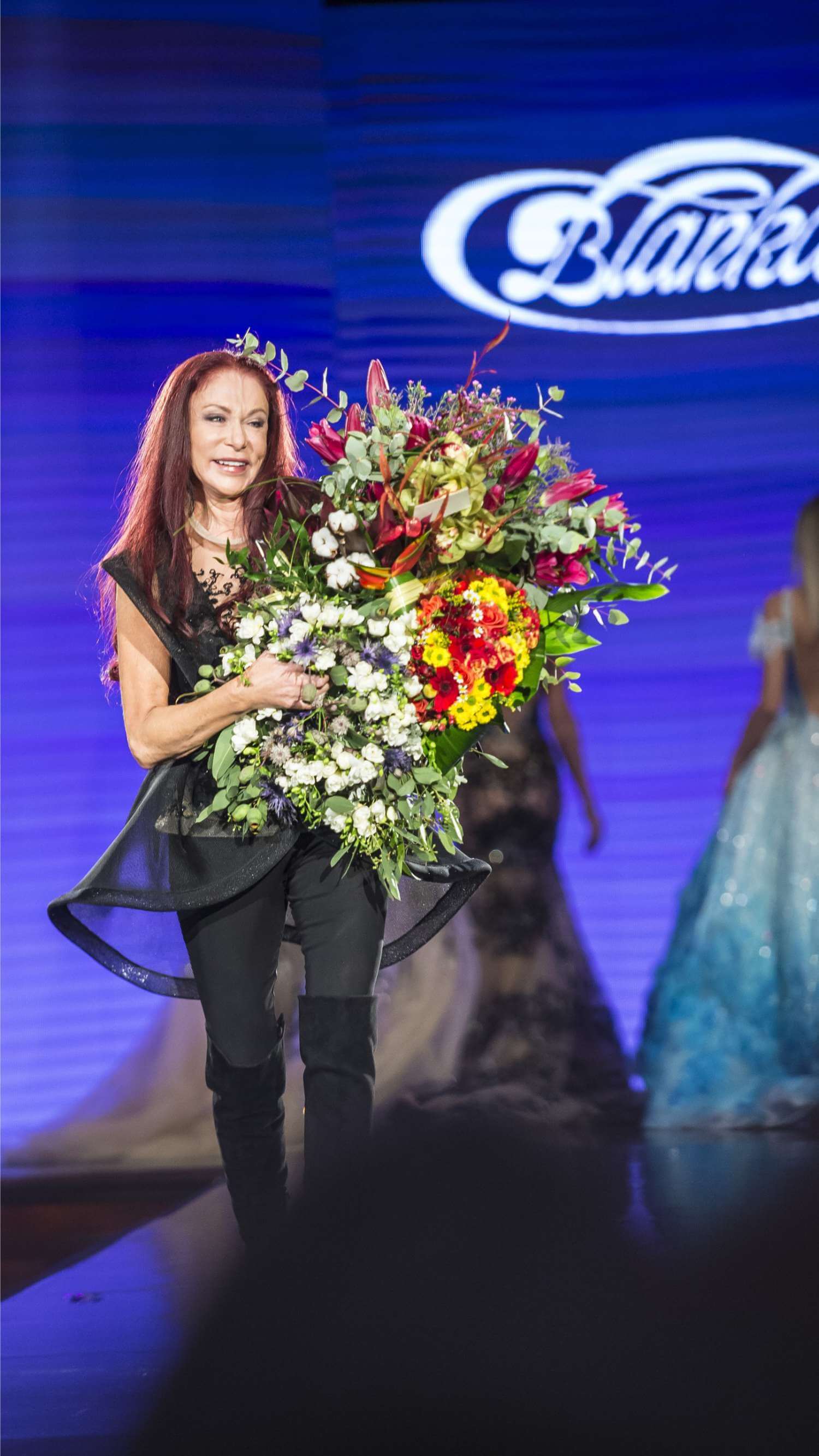 November 2016
Blanka Matragi is organizing a gala fashion show "ELEMENTS" in the Municipal House in Prague to mark the 35th anniversary of her work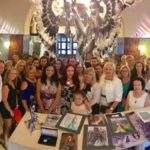 2018-2020
The life exhibition "TIMELESS" in the Municipal House in Prague is extended until the end of 2023.
Exhibitions
Blanka Matragi decided to celebrate her 25th anniversary of her fashion house like the other designers do – she prepared a retrospective exhibition that would present selection of her previous work. However, this task was not easy − not only because coordination of the entire project was mainly directed from Lebanon (where was raging civil war at that moment) but also because many of the models were presented at a fashion show that was preceding just two days before the grand opening. The exhibition was held in the Municipal House from 24th September to 15th October 2006 (exactly three weeks) and during this period, it was seen by record 82,000 visitors. This number ranked the exhibition among the most successful cultural event of the year. At the exhibition, in addition to luxury models, photographs, sketches and samples of embroidery, visitors could see a monumental crystal chandelier exclusively designed by Blanka in cooperation with Preciosa company.
Studio matragi design
Consectetur adipiscing elit, sed do eiusmod tempor incididunt ut labore et dolore magna aliqua. Tempor incididunt ut labore et dolore magna aliqua.
Blanka Matragi doesn't only design her magnificent dresses for more than thirty years, she also cooperates with industrial design companies. She's got countless experiences all around the world during her career so in 2011, she decided to open a Prague studio "Matragi Design" which would let her share her experiences with young and creative people.
The studio covers designer's creative activities and it also connects Blanka with her potential costumers or companies who are looking for exceptional design or innovative approach. The designer all together with her team can create everything from small promotional goods such as ties and scarves, high quality kitchenware for everyday use to global creative campaigns for international automobile factories.
The studio also accepts order for specific interiors and exterior design objects on a daily basis. So if you are looking for unique design for your house, flat or office, we are ready to create anything from the first sketch to a final product for you! You can send your orders or offers at banka@blanka.com or at Matragi Design, s.r.o., U Prasne brany 2, 110 00 Prague 1.
We're looking forward to cooperating with you!